I, Dr. Acharya Haresh Raman, is a Vastu Consultant in Chennai. He follows a dedicated process and does a clean site audit before you plan your construction. Vastu consultation is a dedicated and tedious process which requires a lot of dedication and Insights.
I had practiced Vastu under the guidance of great gurus like Shri P.J.Raghavendra Rao and Jyothida Kalanidhi. Shri. Devaraj.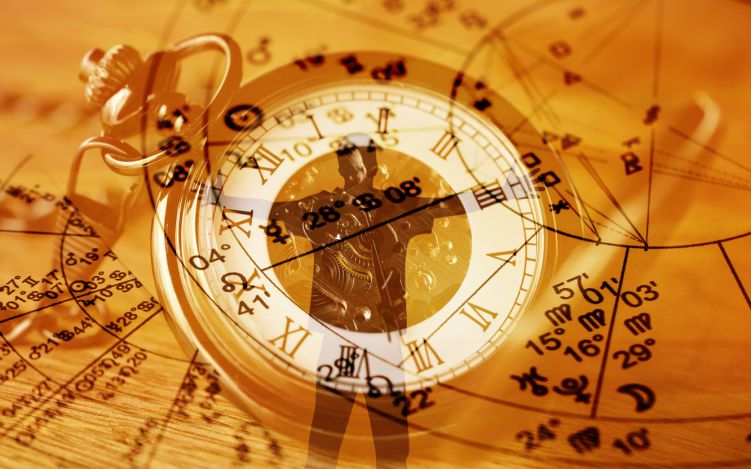 Vastu analysis can be done for both Residential and Commercial properties. It is important to concentrate on Brahma Stana for residential properties, Brahma Stana of homes should be weightless and should be clean. Ideally, Brahma Stana is the most preferable place to conduct poojas. Business men should concentrate more on kubera stana and ensure it is free from fire or water (Kitchen or Toilets).
In Commercial properties, minor tweaks in the position of production areas, raw material storage and correct location of cash register and reception table will provide greater benefits for the business.
Vastu consultation will be provided by visiting your property premises and can also help you in removing Vastu Dosha for already built projects.