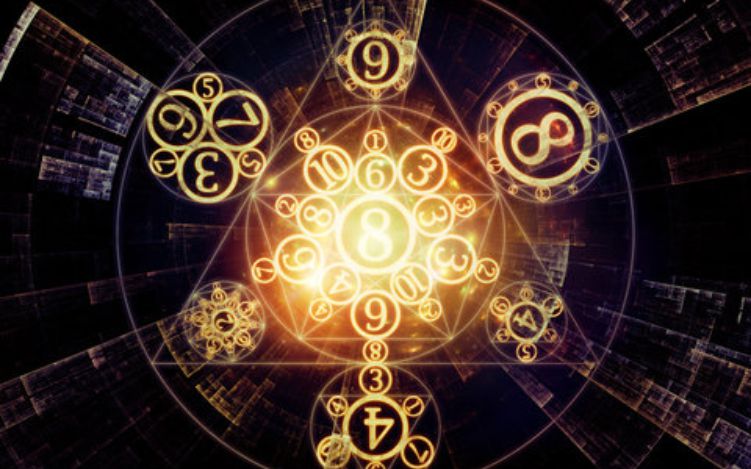 A number can make or break your future, Dr. Acharrya Haresh Raman is the best numerologist in Chennai who will analyze your horoscope and recommend the best practice to tweak numbers that will suit you the most.
Numerology predictions by Dr. Acharrya Haresh Raman can be used to boost business, education and personal life. We can predict lucky numbers based on your horoscope and name which can be used to fix mobile number, vehicle number and bank account number.
We can also fix auspicious dates to open new business ventures so that you can reach greater and better heights. Names of newborn babies should be decided only after considering numerological factors so that they are not affected by any negative vibrations. Baby Names will be recommended based on baby and parents horoscope.